Our point-of-service survey platform makes collecting, posting, and responding to patient reviews private, professional, and HIPAA compliant.
Collecting patient feedback by yourself is a hassle. Putting your reviews where new patients will find them is even harder.
So don't go it alone. Take charge of a team. Don't worry, though - we'll do all the legwork.
Here's how we've helped hundreds of doctors post over 200,000 reviews online...
Step 1 - Survey Patients at Your Practice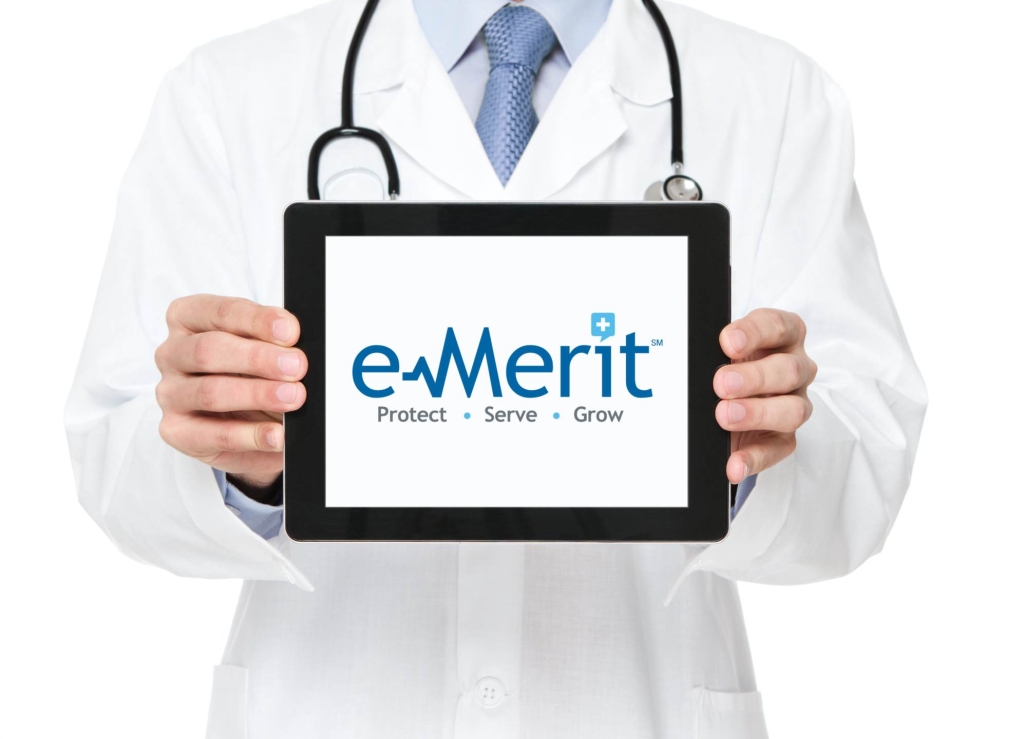 "I'd like to hear how our practice treated you today. Would you please fill out this survey and let us know how we're doing?"
Your collection process is as simple as asking a question. If your patient wants to write a review, hand them our survey tool.
No names, emails, or phone numbers required. And a review is only posted online if the patient gives us his or her permission.
The best part? You decide where to ask for feedback and when. No more email links or phone calls, leaving you to focus on your patients.
Step 2 - Upload to Top Doctor Review Sites
Reviews you collect are automatically uploaded to top doctor review sites like Google, RateMDs, Healthgrades, and many others.
Our patient survey accommodates every mainstream doctor review site on the web.
Uploads take place in real-time, so you can watch your online presence improve every day.
step 3 - Monitor Your Online reputation
Your account manager will keep you abreast of any new reviews collected outside of our survey tool - whether they are good, bad, or in-between.
If we spot something unfavorable, we'll send you an email so you can study the situation. We'll collaborate a solution.
And if you want to respond to a review, our communications experts will help you author a HIPAA compliant response.
---
Curious?
peek behind the curtain.
Request a survey demo.
Patients are busy, so we keep our survey short and sweet.
To see what they see, fill out the form below and request special access to our survey tool.
We'll email you an access code and a link to our survey. After your demonstration, call us at 336-691-1286 to learn more.